Unlock Your Best Self with Our Science-Based Nutrition Program in Bradenton!
Tired of fad diets that promise quick fixes but leave you unsatisfied? Look no further! Our nutrition program at Crossfit 941 combines cutting-edge science with behavior modifications to ensure lasting, sustainable results.




Our nutrition experts in Bradenton utilize the latest research to tailor a plan that aligns with your unique body and goals. Experience the power of evidence-backed strategies for real, long-term change!

Just fill out the short form below to learn more about Nutrition Coaching.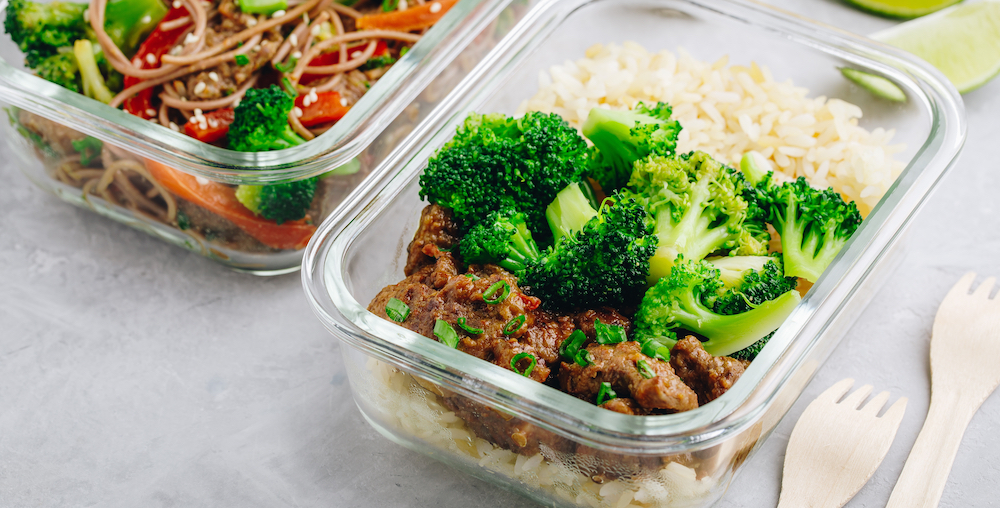 Build Nutrition and Lifestyle Habits That Will Last with Crossfit 941
We understand that lasting transformation goes beyond what's on your plate. Our nutrition coaching incorporates proven behavior modification techniques, helping you build habits that stand the test of time. No more cycles of restriction and indulgence – just a balanced, sustainable approach to nutrition.
You'll also get access to the InBody Composition Analyzer to see an in-depth analysis of your body's composition and track your progress. Click here to learn more about the InBody Test!
Nutrition Coaching will help you:
Enjoy 100% individually tailored nutrition plans
Receive personalized advice and motivation from an experienced coach
Make every visit to the gym really count towards your goals
Whether your goal is weight management, increased energy, or overall well-being, our program is designed to deliver results that matter to you. It's not just about reaching your destination; it's about enjoying the journey to a healthier, happier you.
Get Started Today With The Best Nutrition Coaching in Bradenton!
We believe in your success! Join the movement toward a healthier, more vibrant life. Embrace the science of nutrition and the art of behavior change with our transformative program. Your journey to lasting wellness can start today!
Just fill out the short form below to get started!