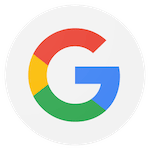 My wife and I dropped in to CrossFit 941 for a week in June 2020 while visiting family. Justin and the rest of the coaches could not have been better! The gym space is huge, clean, and fully stocked. The coaching and programming is fantastic and the community is welcoming and supportive. I've been doing crossfit for 7 years and this is one of my favorites gyms that I've been to so far. Highly recommend and we found our drop in gym whenever we're in the area!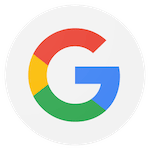 After residing in 3 different gyms in central Florida and visiting numerous up the east coast of the US, I've enjoyed this one the most. The coaches are extremely caring and tentative to new athletes and the experienced. Mandy is the greatest cheerleader I've met. Weasel will always make sure you have a good time. Justin is Justin - the community-focused owner. Top notch!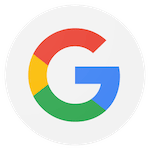 Dropped in to CrossFit 941 twice this week and had a great time. I really enjoyed the programming but even more so the different groups of other athletes in the classes and especially Coach Mandy's approach to coaching. She's got a great way of helping you get more out of yourself than you thought you could! Anytime I'm in the area this is where I'll be visiting!!!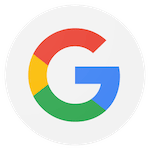 Team makes you feel very welcomed. They make it fun for my son while getting exercise.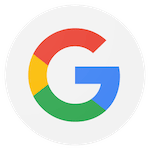 I've been working out here for a few months. As a Crossfit newbie I can't say enough about the coaches and the members. Justin, Kevin and Weasel know their members. They are family and they get treated as such. The level of instruction surpasses anything I could have anticipated. Whether it is basic Crossfit movements or Olympic lifts these guys make sure your technique and form are spot on, every rep. And class is only part of the experience. After the wod everything is game for discussion: mobility, nutrition, equipment recommendations, you name it. If it makes you better and you want to get better there's not much they won't do to help you.
If you are looking to get started, visiting from out of town or searching for a local Crossfit family this is the place. You won't be disappointed.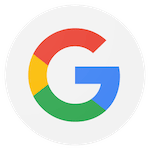 Nice people, great caring coaches!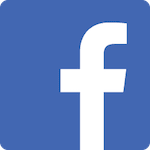 Great bunch of athletes and a very welcoming energy. I felt right at home from the moment I walked in. Love it!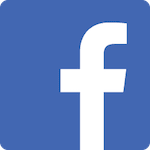 I highly recommend CrossFit 941 mainly for the knowledgeable coaching staff who love coaching and witnessing your improvements. The gym is clean and the equipment is solid with plenty of classes and open gym opportunities to get your fitness goals met.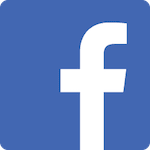 One of the best gyms to drop into! My husband and I love the coaches. Mandy and Jessica were wonderful and accommodated for us during the CrossFit Open. Can't wait to go back!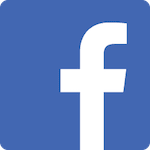 Amazing gym and coaches that really do care about everyone. I highly recommend this gym and the family environment that it has!