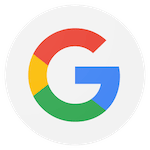 My favorite gym. Love the coaches, the WODs are great, the facility is excellent, and the atmosphere is healthy.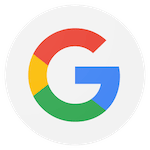 Team makes you feel very welcomed. They make it fun for my son while getting exercise.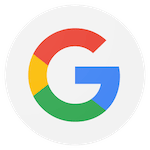 I love Crossfit 941. The support and you receive from the trainers and the other members is amazing. The gym is always clean and it's always an awesomely challenging workout.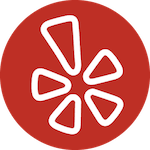 Crossfit941 is not just a gym — You will become family. I've never been more comfortable to work out anywhere other than here because there is truly no judgment from anyone. The coaches are very knowledgeable, experienced and easy to talk to. They make every effort to make sure to provide you with all the tools you need to reach the goals you set, whatever that may look like. All workouts can be scaled to your individual level. You don't have to have any experience to attend a class. Each person in the 941 family cheers each other on — always. Showing up is the first step and the hardest part. Crossfit941 makes everything else easy. You'll love the way this place makes you feel, both inside and outside of the gym. If you're on the fence, do yourself your biggest favor and just go attend a class. Trust me!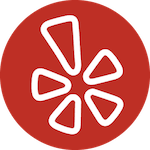 I'm approaching two-years at this gym. First - I'm not a gym guy and never have been. But, because of CrossFit 941 staff and the members, I would say I am a gym guy now. I've had the experience of dropping-in at other CrossFit gyms and none have come close to the experience of my home gym. I have had to rebound from some injuries, and the coaching staff is so eager to help you get back into shape. Just today, in a class of 20+ members, my coach took the time and worked with me to ensure that I was doing things correctly and not hurting myself. During the beginning of the pandemic, the owner thought of creative ways to ensure that the membership stayed connected and was able to workout; from checking out equipment to hosting Zoom workouts. This place is top notch and I do highly recommend anyone to try it out for yourself and see what they have to offer. Enough cannot be said about Justin, Jess, Mandy, David, Janna and Chris who have helped me out along the way! - Thank You.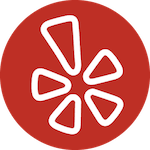 I've been working out here for a few months. As a Crossfit newbie I can't say enough about the coaches and the members. Justin, Kevin and Weasel know their members. They are family and they get treated as such. The level of instruction surpasses anything I could have anticipated. Whether it is basic Crossfit movements or Olympic lifts these guys make sure your technique and form are spot on, every rep. And class is only part of the experience. After the wod everything is game for discussion: mobility, nutrition, equipment recommendations, you name it. If it makes you better and you want to get better there's not much they won't do to help you.
If you are looking to get started, visiting from out of town or searching for a local Crossfit family this is the place. You won't be disappointed.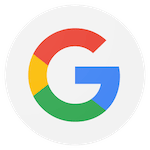 The warmest, most professional and welcoming coaching staff and members are here. You can be new to Cross Fit, you can be out of shape, or have a disability... and you are welcome here! They will help you learn, they will show exercise modifications and they will encourage you. It is super hard for me to work out by myself. But in this gym, with the instruction, commodity, music, and timers, it just flows and I always leave feeling better - body, mind and spirit. Good people and really excellent coaching!!!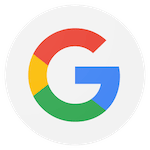 My wife and I dropped in to CrossFit 941 for a week in June 2020 while visiting family. Justin and the rest of the coaches could not have been better! The gym space is huge, clean, and fully stocked. The coaching and programming is fantastic and the community is welcoming and supportive. I've been doing crossfit for 7 years and this is one of my favorites gyms that I've been to so far. Highly recommend and we found our drop in gym whenever we're in the area!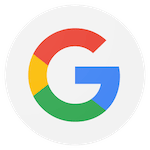 I didn't actually work out because I went during the advanced class session but the trainer is fantastic. She's motivating, she's helpful, she corrects form (which is big for crossfit) and she maintains positivity. The equipment is good and the feel of the place is exactly what one would expect from a crossfit gym; Full of life, energy and good vibes.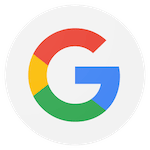 After residing in 3 different gyms in central Florida and visiting numerous up the east coast of the US, I've enjoyed this one the most. The coaches are extremely caring and tentative to new athletes and the experienced. Mandy is the greatest cheerleader I've met. Weasel will always make sure you have a good time. Justin is Justin - the community-focused owner. Top notch!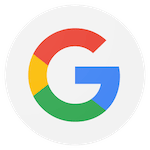 Dropped in to CrossFit 941 twice this week and had a great time. I really enjoyed the programming but even more so the different groups of other athletes in the classes and especially Coach Mandy's approach to coaching. She's got a great way of helping you get more out of yourself than you thought you could! Anytime I'm in the area this is where I'll be visiting!!!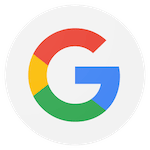 Crossfit 941 has been the highlight of my day for the past year while living in LWR for medical school. Great community and amazing coaches. Thankful to have found it!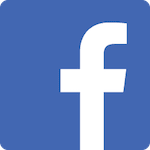 I highly recommend CrossFit 941 mainly for the knowledgeable coaching staff who love coaching and witnessing your improvements. The gym is clean and the equipment is solid with plenty of classes and open gym opportunities to get your fitness goals met.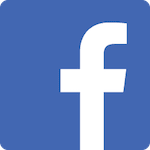 One of the best gyms to drop into! My husband and I love the coaches. Mandy and Jessica were wonderful and accommodated for us during the CrossFit Open. Can't wait to go back!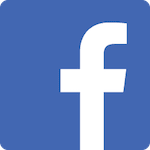 Amazing gym and coaches that really do care about everyone. I highly recommend this gym and the family environment that it has!