Join The Team Florida Gulfcoast System Learn How To Get The Most Out Of Every Movement
Are you looking to compete at the highest levels? Just hoping to build your strength and get the very most out of your body? Want to surround yourself with a team of supporters who can have your back every step of the way?
Then you've come to the right place.
At CrossFit 941, we are proud to offer a comprehensive Olympic Weightlifting team, known as Team Florida Gulfcoast. Come and work out with our dedicated team to find a true sense of community and to take part in Weightlifting competitions.
This program is great for accomplished weightlifters and complete beginners. Fill out the short form on your screen to learn more today!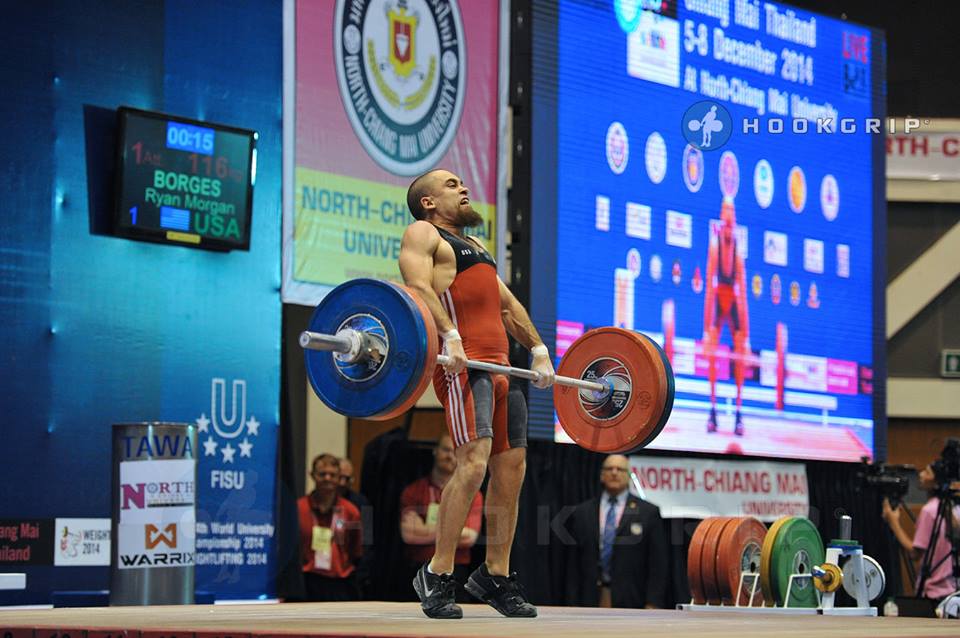 Why Is Our Olympic Weightlifting Program Right For You?
At CrossFit 941, we're giving you access to a cutting-edge facility where you can challenge your body and build your strength one step at a time. Team Florida Gulfcoast is the leading Olympic Weightlifting program in the area and we can't wait for you to see it all firsthand.
Come in and train with the team. We'll provide you the coaching, community, and resources you need to maximize your success.
We're giving men and women of all backgrounds and skills sets the chance to take on:
Consistent gains across the two primary Olympic lifts
Hands-on coaching to perfect your form and mechanics
Tailored workout routines that produce sustainable success
A supportive, ego-free environment where you can have fun challenging yourself
Get Started Today With Our Olympic Weightlifting Here In Bradenton!
Come see us here at CrossFit 941 and see everything we have to offer. Team Florida Gulfcoast Olympic Weightlifting is helping people all across our community make their goals a reality - and we can't wait for you to be next.
Fill out the short form on your screen to learn more today!